Exquisite panel discussion connecting voices from industry and regulation!
The concluding panel discussion will focus on steps to implement "green shipping". High-ranking representatives from industry and standardization & classification will share their perspectives and views with us.
An expert with many years of experience in CIMAC committees*) will report on the requirements that large engine manufacturers face for building the ships of the future. In the past, the CIMAC working groups have already contributed to sustainable solutions in close cooperation with the shipping industry, e.g. on rules for fuels and lubricants. What fuels will be used is a decisive issue in the near future. The fuel mix will likely become much more differentiated than it has been up to now.
Other important stakeholders are an expert with whom we can talk about the status and next steps for IMO initiatives and a representative of one of the most important classification societies who will report on their efforts and support of pioneering technologies. Last but not least, an industry representative from South Korea one of the largest naval nations will share his top experience in shipbuilding and talk about Asia's way to decarbonization.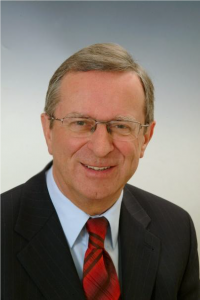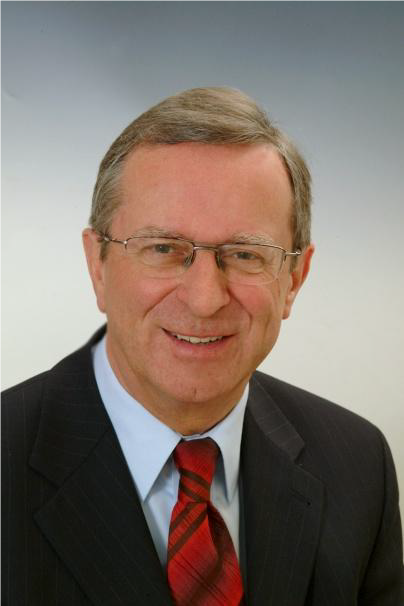 "The wide-ranging expertise of the panellists, covering all important fields of the marine sector, promises to make this discussion a highlight of the event."
Karl Wojik, former manager of AVL, expert in the marine sector and Panneldiscussion Chair
*) CIMAC is the world's association of large engine builders and users.