Alexandre Bellot
LMG MARIN
Alexandre Bellot is an engineer specialized in energy and system engineering and a former merchant marine officer. He holds a position of research manager at LMG MARIN and coordinates projects with alternative propulsions or enhanced system efficiency in the context of low emission shipping.
As part of a doctoral thesis coordinated by the IMO and its university (World Maritime University), Alexandre Bellot develops models to optimize the life cycle carbon impact of ships and define long term strategies to decarbonize shipping.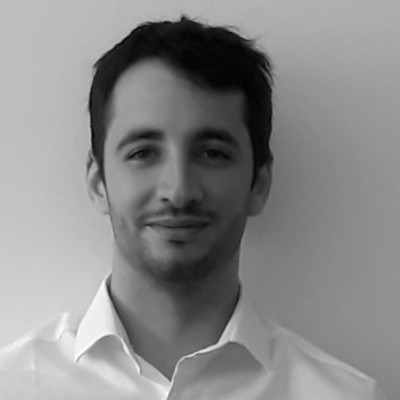 Ship design with low carbon impact
The presentation will introduce the use of life cycle analyses for low emission ship development to garantee design targets in carbon footprint. In particular, methodologies and tools to optimise ship designs will be presented, with a special focus on energy consumption and systems efficiency. Finally, trends in carbon optimisation strategies will be discussed in regard to the global picture of ship building, operations and decommissioning.