Andreas Weigelt
German Federal Maritime and Hydrographic Agency (BSH)
Andreas Weigelt holds a PhD in meteorology and is working as a scientist at the German Federal Maritime and Hydrographic Agency (BSH). Before moving to BSH in 2015, he worked at the Leibniz Institute for Tropospheric Research (TROPOS) in Leipzig and at the Helmholtz Zentrum Geesthacht (HZG). At BSH he leads the German ship emission measurement network. In the past 17 years he gained experience in various atmospheric trace gas and Aerosol measurements at ground based, ship based and airborne platforms. He contributes to several international atmospheric research projects like SCIPPER, CompMon, MeSMarT, GMOS and CARIBIC.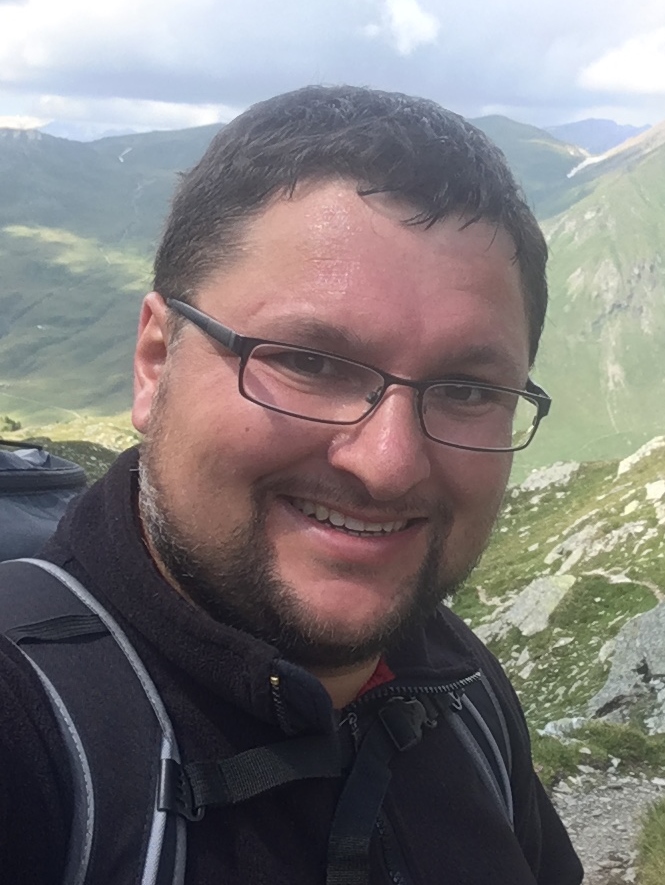 The German ship emission monitoring network in an international context
In this talk the German ship emission monitoring network will be introduced as part of the European monitoring network. The remote measurement method will be explained and some general statistics on observed comliance rates according to MARPOL Annex VI will be shown. Finally the link to current activities in the SCIPPER project and new developments in the Bonn Agreement will be shown.