Asif Ansar
DLR - German Aerospace Center
Dr. Asif Ansar is Head of High Temperature Systems and Processes group at the German Aerospace Center (DLR), Stuttgart. The group has two decades of research experience on fuel cells and electrolysers with extensive experimental facilities in laboratory and in pilot size range. Dr. Ansar also sits on the Roadmap Leaders Committee of 'Hydrogen Europe' for 'Decarbonizing Industry using Clean Hydrogen'. He attained his PhD from the University of Limoges, France in 2004.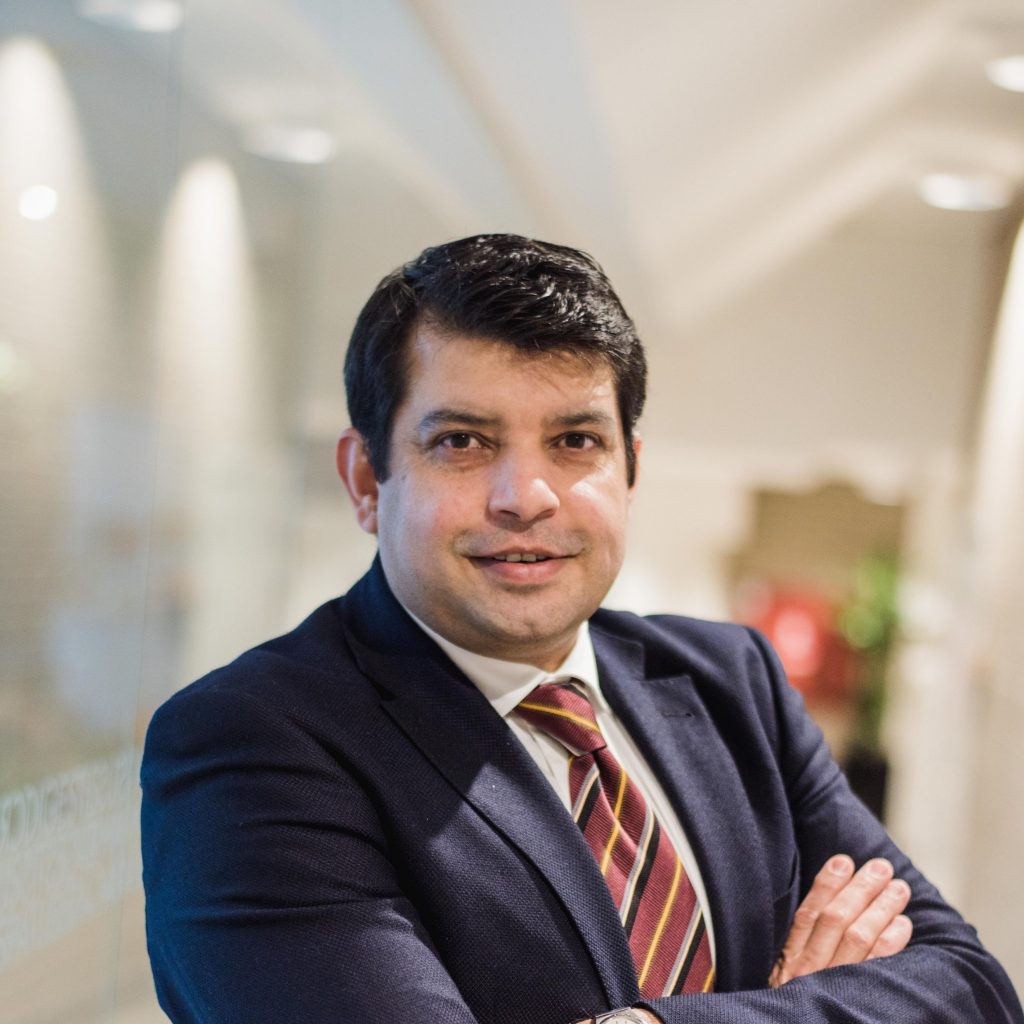 Electrochemical processes and energy systems towards step-wise emission reduction of the marine transport
A paradigm shift is needed both in on board energy systems and in the marine fuels to reduce the emissions from waterborne transport and to comply with the IMO strategy and regulations of the Emission Control Areas (ECAs).
Electrochemical processes and energy systems can offer some solutions. Consortium of NAUTILUS project, funded by H2020, is developing a pilot marine genset using LNG as fuel. This highly efficient and dynamic genset consists of Solid Oxide Fuel Cell (SOFC) coupled with battery and will be hybridized with the existing Internal Combustion Engines (ICE). The technology and the concept enable a step wise scale-up through mild hybridization, balanced hybridization and full replacement of the ICEs. A complete integrated design and digital-demonstrator of the on-board energy system of a size between 5 to 60 MW is under development. A demonstrator of the genset of 80 kW is being developed which will be marine certified and will be validated at DLR and by shipyards. Overall, the technology has the potential to reduce CO2 emissions by at least 40% and particulate emissions by 99% in a vessel meeting the targets of 2030. However, to achieve targets beyond 2030, the LNG will need first blending with bio-methane and e-methane and then potentially a complete transition towards synthetic sustainable future fuels should occur. For this reason, NAUTILUS genset is designed for fuel flexibility. Besides on-board energy system, DLR is also working on integrated approach for electrochemical synthesis of future fuels, which will be presented.