Christoph Kendlbacher
Robert Bosch
1988 – 1993 Assistent Professor at TU-Vienna
1993 – 2001 Project leader for gasoline DI first and second generation injection systems at Siemens Automotive
2002 – 2003 CEO of Profactor Production Company
2004 – 2021 Head of development for large engine injection system at Robert Bosch
2022 – now Project leader for Carbon Capture in large engine applications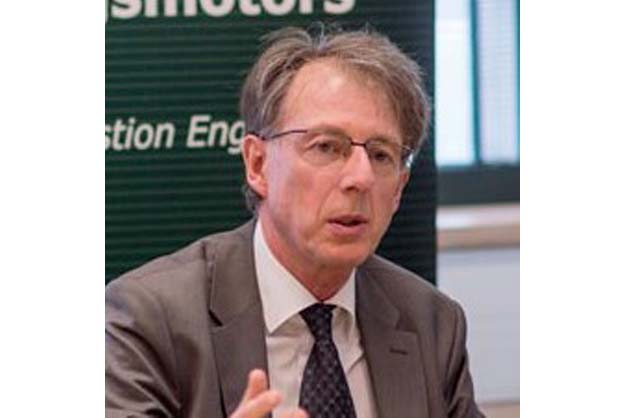 Carbon capture systems for ferry boats
To achieve the climate goals of the Paris agreement several CO2 targets have been set. EU has defined their "Fit for 22" and IMO their C02 target for 2030,40 and 50.
To achieve these targets in the marine business several developments have been started.
Electrification of short distance ships and alternative fuels for longer distances are the main trends.
Due to the availability of alternative fuels further measures are required to achieve the given targets.
Carbon capture is an obvious technology that ensure the target achievement.
This paper is showing the available and applicable cc technologies and is evaluating there efficiency as well as their applicability and industrial implementation in ferry boat applications.