Günter Figer
AVL List GmbH
Dr. Günter Figer studied Mechanical Engineering at Graz Technical University. He worked as a research assistant at the Institute of Internal Combustion Engines at TU-Graz until he received his PhD for his work on HCCI combustion processes for diesel engines in 2003. From 2003 to 2007, he worked at Daimler AG in Stuttgart in the Research & Technology division with a focus on new technologies for heavy-duty truck engines.
In 2007, he joined AVL List in Graz, where he held various positions in the Commercial Vehicle Development Department and later served as a Project Manager for heavy-duty and large bore engines. In 2014, he transitioned to business development in the Large Bore engine division, which was subsequently extended in scope to form the new High-Power Systems division.
In his current role as director for business development and sales in the High-Power Systems division, Günter is responsible for the complete range of AVL's engineering services, including engines, battery storage solutions, and fuel cells for all types of high-power applications.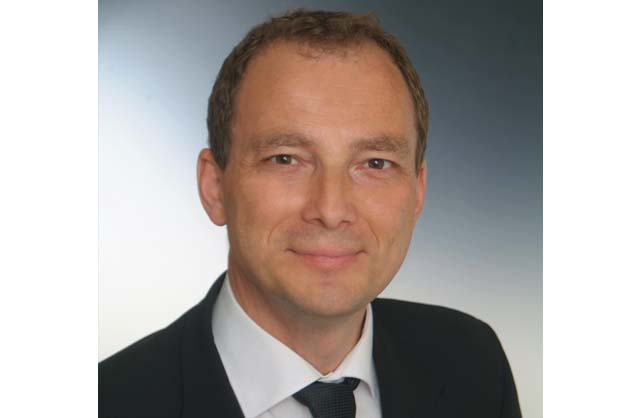 Fuel Cells for Marine Propulsion Systems
Marine transportation is vital for the global economy, but its greenhouse gas emissions challenge emission reduction targets. This paper explores fuel cell-based power systems (PEMFC and SOFC) as emission-reducing alternatives. Hydrogen ranks top for specific marine applications, but storage and availability hinder its adoption. LNG, methanol, and ammonia show promise with varying advantages. The study examines operational principles, efficiencies, and suitability of fuel cells. Factors like ship type, profile, and application guide fuel and fuel cell system selection. LNG reduces CO2 in the short term, methanol holds future potential, and ammonia shouldn't be overlooked. CO2 pricing and regulations impact fuel attractiveness. Achieving emission goals requires a shift in ship energy systems. Shipowners must evaluate choices based on requirements, conditions, and trade-offs.