Dominik Krnac
MAN Energy Solutions SE
2014-2018: B.Sc. Mechanical Engineering, Karlsruhe Institute of Technology (KIT) – Specialization: Internal Combustion Engines
2018-2021: M.Sc. Mechanical Engineering, Karlsruhe Institute of Technology (KIT) – Specialization: Automotive Engineering and Internal Combustion Engines
Since 2021: PhD student working for MAN Energy Solutions SE on 3D-CFD combustion simulations including dual-fuel setups and different modelling approaches. Furthermore, interested in the field of chemical kinetics.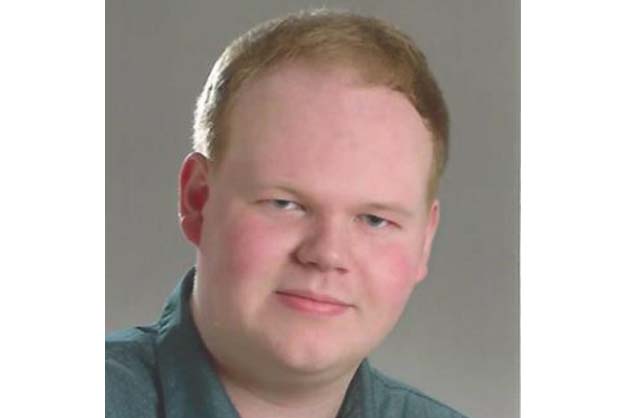 Ammonia-diesel dual-fuel combustion simulation using a tabulated chemistry approach
The setup of a RCEM (Rapid-Compression-Expansion-Machine) is used to model ammonia-diesel dual-fuel combustion using a tabulated chemistry approach. Therefore, diesel and ammonia sprays are simulated and validated for a wide range of pressures. Afterwards, the dual-fuel combustion simulations are carried out using two modelling approaches. The results are in good agreement for the spray characteristics and combustion when they are compared against measurements.