Fotis Oikonomou
Danaos Shipping Co Ltd.
Specialist in project management and business development, Fotis has gained experience in leading and managing projects in a diverse range of industries including logistics, port, shipping and technology. He joined DANAOS as a senior consultant and research officer facilitating the planning and execution of research projects. He is participating in a number of EU research projects focused on applying innovative solutions in the maritime industry. He is an author of several scientific papers in the maritime and transportation field. Fotis holds an MSc in Economics & Business: "Port, maritime and Transport Economics" from Erasmus University of Rotterdam, Netherlands.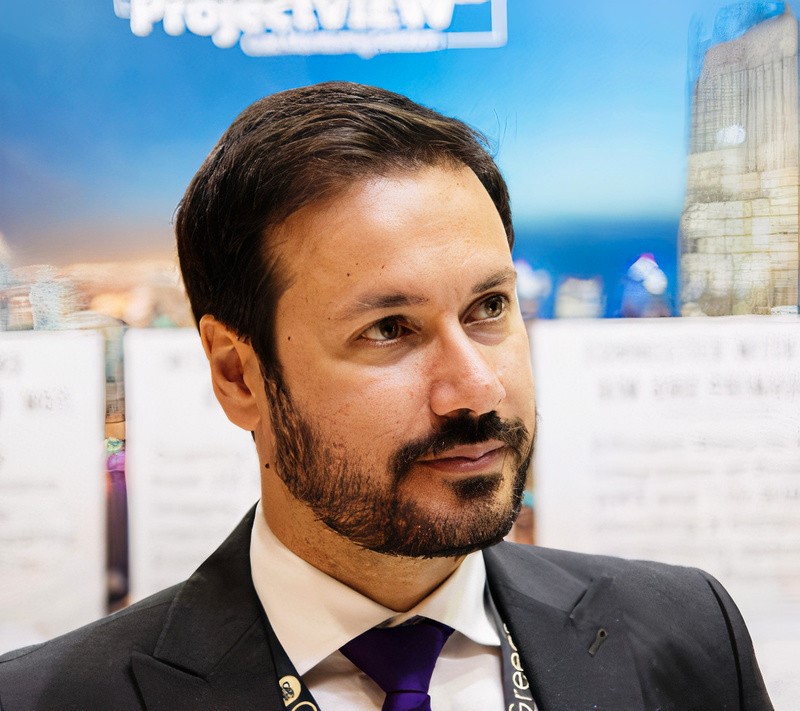 SLLEKSHIP EU PROJECT: Spectral Imaging powered ship hull bio-fouling detection and cleaning
SLEEKSHIP underwater remote vehicle, A "pit-stop technician" for docked ships
The build-up of microorganisms, plants, algae and animals on submerged marine structures can alter the hydrodynamics of the ship, increasing drag, fuel consumption and emissions. There is currently no efficient way to evaluate the hull when the ship is in the water, and taking it out results in down-time that is costly for ship operators. Furthermore, if a ship is not taken out regularly for inspection, the likelihood of biofouling having progressed increases, resulting in the need for harsher cleaning methods that can damage the hull painting or coating. The EU-funded SleekShip project is developing a semi-autonomous underwater vehicle that will both detect slime at early stages using a multispectral camera and clean it softly with cavitation jetting. The operation can be done while the ship is docked at port for other operations or moored at sea. Commercialisation will enhance the competitiveness of ship owners while reducing fuel consumption and emissions.