Hanno Bromeis
Hamburg Port Authority
Hanno joined Hamburg Port Authority in 2020 to assume responsibility for HPA's shorepower activities. As Director of Shorepower oversees the go-to-market strategy and its execution ranging from the planning and construction, to launch and operation of the various facilities, HPA is setting up in order to meet Fit-55 requirements as well as the City / Port's own targets.
He has a background in strategy consulting focussing on go-to-market and growth strategies with a broad industry experience ranging from tourism & transportation, logistics, mining, energy and others lately focussing more on the issues of sustainability and renewables. He holds a business degree from University of Cologne and London School of Economics and lives with his family in the beautiful city of Hamburg.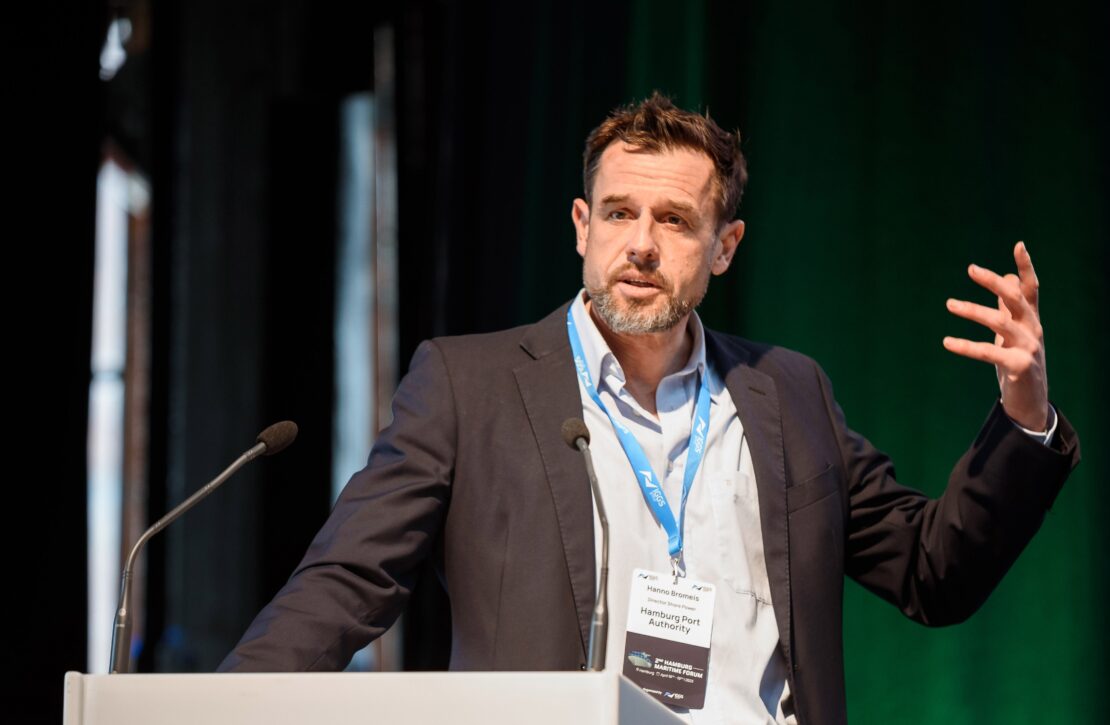 Challenges of being a first mover - Implementing shorepower in the port of Hamburg
2016 the port of Hamburg was the first port in Europe to introduce shore power for cruise vessles. Practical experiences were gained that allowed Hamburg to launch Europe's first shore power offering for container vessels in 2023 at three of its major terminals. The speech will focus on the pathway chosen, the practical experiences gained and the lessons learned for the further projects to come to meet Fit-55 compliance and beyond.