Jan Ninnemann
HSBA Hamburg School of Business Administration
After his studies at Universität Hamburg and Bordeaux Business School, Jan Ninnemann obtained a Graduate Diploma in Maritime and Port Management at the National University of Singapore and completed his doctorate in Hamburg on the topic of seaport competition in Europe.
After gaining initial professional experience in various consulting positions, in 2008 Professor Ninnemann founded Hanseatic Transport Consultancy together with Dr. Thomas Rössler, a strategy and management consultancy firm for transport, traffic and logistics. He volunteers as a member of the Executive Committee of Deutsche Verkehrswissenschaftliche Gesellschaft (DVWG, German Association of Transport Sciences).
His research focus is on maritime logistics chains. Thanks to his research activities, he has acquired expert knowledge in the field of seaport competition, seaport hinterland traffic and digitization in the maritime industry.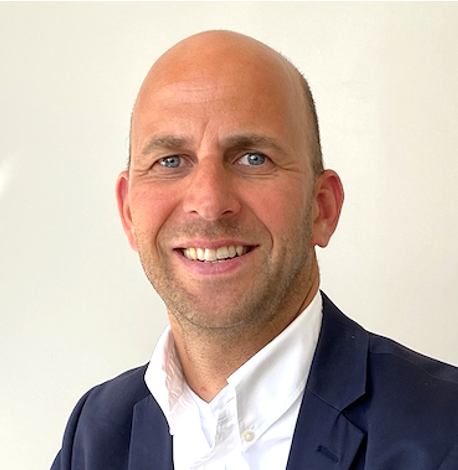 Vision zero emission port – Curse and blessing for the Port of Hamburg
The Port of Hamburg is located in the middle of the city. This distinguishes it from many of its global and European competitors. At 7,105 ha, the port occupies about 9.4 per cent of the area of the city-state of Hamburg. This has two direct consequences: There is a discussion about the use of the limited land resources, also in interaction with the neighbouring, urban districts. In addition, the framework conditions and emissions of the port in the city play a major role in its acceptance by the population. For the successful development of the Port of Hamburg in the coming years, a clear strategy is therefore required with regard to the issues of space efficiency and emission reduction. However, the port's urban location not only leads to challenges, it also allows innovations to emerge in the port environment.