Joanne Ellis
SSPA Sweden
Dr. Joanne Ellis is a senior researcher and project manager at SSPA, a Swedish Maritime consulting and research company. She has worked in the fields of transport and environmental engineering for over twenty-five years. Her work is focused on projects in the areas of alternative fuels, risk, safety, and environmental assessment of maritime transport. She has managed several projects on the use of methanol as marine fuel, is lead author of a study on methanol as shipping fuel, and has coordinated multi-partner international research projects. Joanne has a PhD in Transport and Logistics from Chalmers University and a Master's in Environmental Engineering from the University of British Columbia.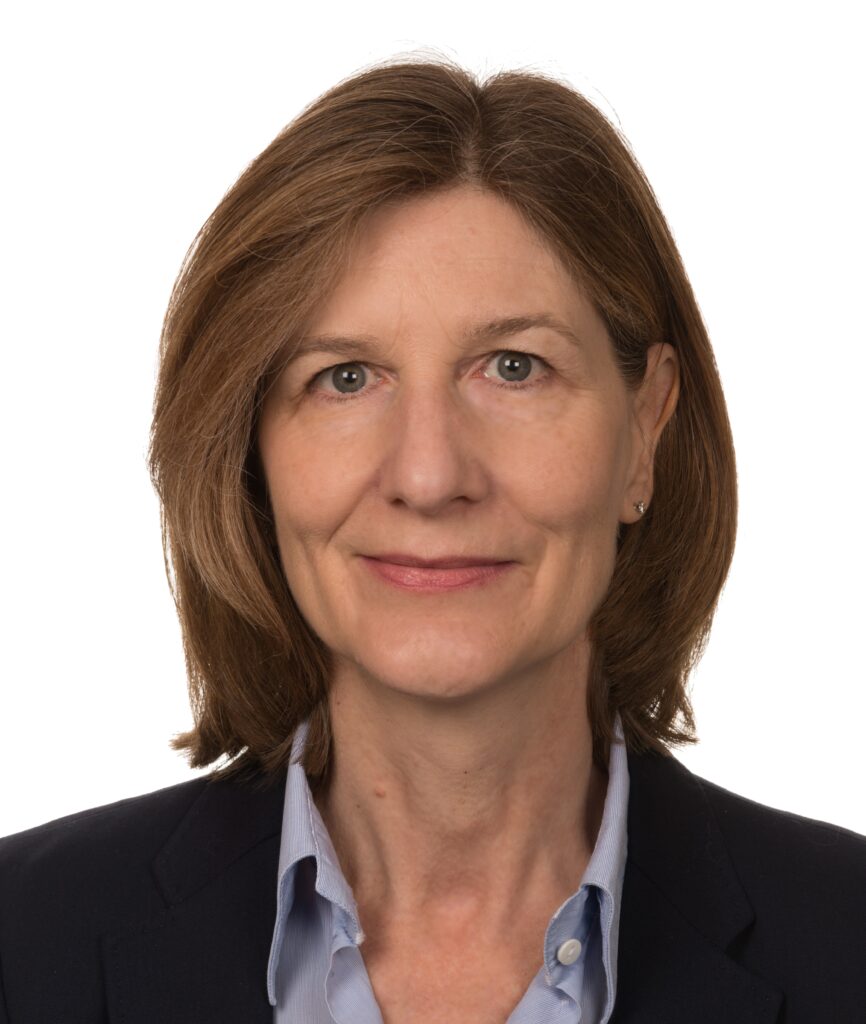 Renewable methanol bunkering and supply for green shipping - experiences from the FASTWATER project
The FASTWATER (FAST Track to Clean and Carbon-Neutral WATERborne
Transport through Gradual Introduction of Methanol Fuel) project aims to start a
fast transitionary path to move waterborne transport away from fossil fuels,
through the use of methanol fuel. The presentation will describe supply and
bunkering of green methanol for smaller vessels, focusing on the demonstrators
converted to methanol-fuelled operation within the project.