Juha Schweighofer
via donau - Österreichische Wasserstraßen-G.m.b.H.
Juha Schweighofer graduated from Helsinki University of Technology as MSc and DSc in Ship Technology in 1997 and 2003. He is a Member of the Royal Institution of Naval Architects. With more than 27 years of experience in research and development focussed on ship technology, he is currently employed as Top Expert at viadonau – Österreichische Wasserstraßen-G.m.b.H, dealing with issues relating to the improvement of the environmental performance of inland waterway vessels, as well as climate change and inland waterway transport.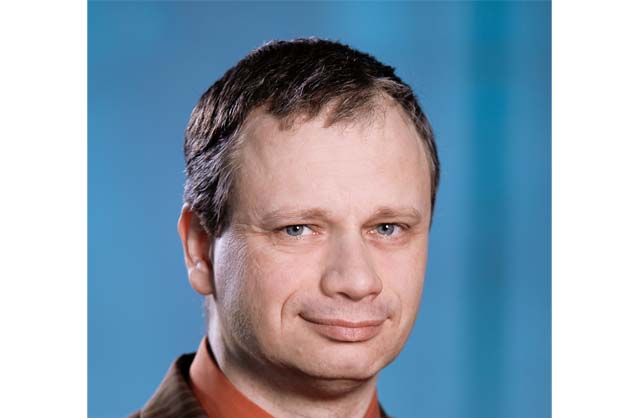 Evaluation of the applicability of hydrogen as fuel in Danube navigation
The investigation provides insight in the most recent developments relating the to the usage of hydrogen in inland waterway transport. In particular, the performance of different vessel types sailing on the Upper Danube is evaluated with respect to energy consumption and feasible distances to be sailed. The existing port infrastructure is analysed too, and a selection of possible first bunkering locations is given. Further, the increase of the bunkering frequency is evaluated. The results reveal that for common motor cargo vessels hydrogen may be an option to be further considered in the future.