Kaj Portin
Wärtsilä
Kaj Portin has a Master of Science degree in Electrical Engineering from Helsinki University of Technology 1993 in Finland. Kaj has been working within different development and managerial positions in R&D in Wärtsilä since 1993.
Since 2000, he has been working with new development of gas engines and alternative fuels. He is currently working as General Manager, Sustainable Fuels & Decarbonisation heading the new technology development related to gas engines, alternative fuels, and flexible engine operation.
He is currently a member of the CIMAC work group for gas engines, member of several expert groups within EU, and involved in the standardisation process of LNG quality.
Kaj is really passionate to show that the internal combustion engine provides an excellent platform for sustainable shipping and power generation.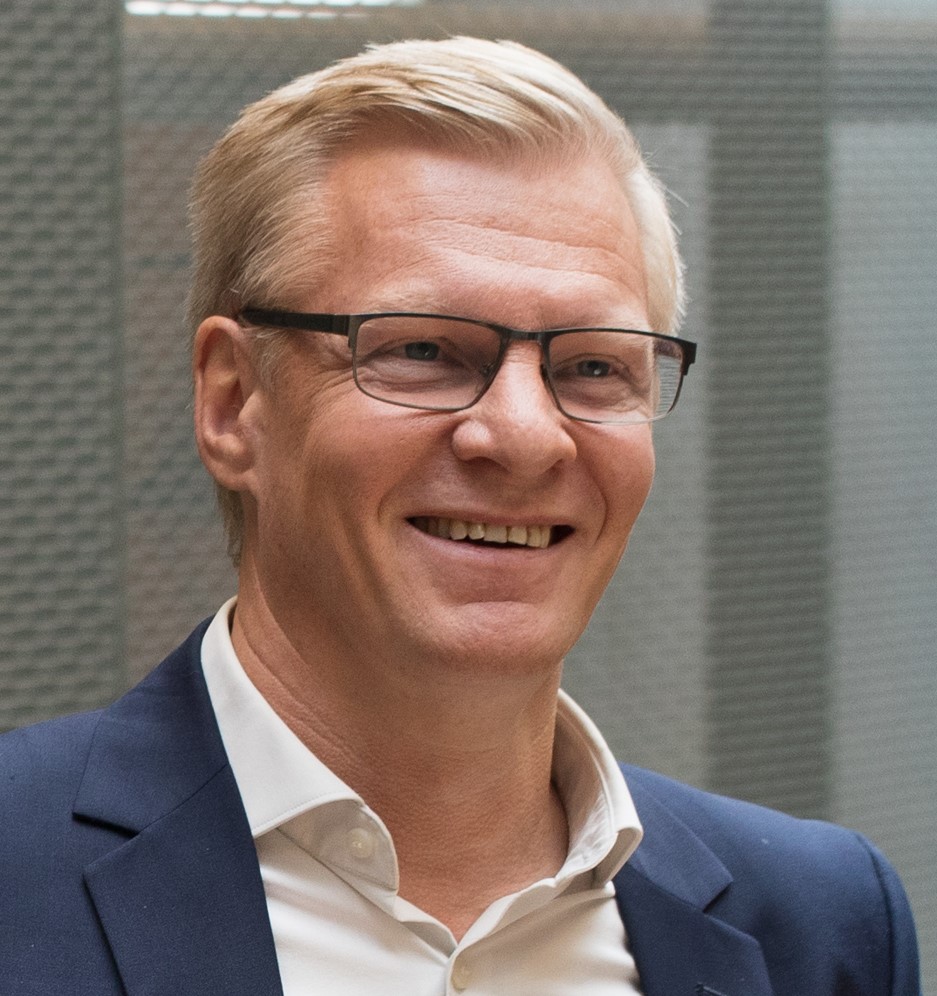 Future fuels for sustainable shipping and power generation
Decarbonising of the marine sector is urgent and requires a wide range of measures
A successful development requires expertise and actions from many contributors
Wärtsilä's portfolio provides several solutions towards a net-zero future
Fuel flexibility secures a future proofed solution
Concepts for ICE operation on the future fuels like Ammonia, Hydrogen, and Methanol are already being developed and demonstrated.