Klaus Meyer
Bosch Group, LEC and University of Rostock
Until 2018:
Senior Expert at Bosch Corporate Research until 2018
– Lead for tribology of fuel lubricated systems, pump innovation and in-situ tribological sensors
– Global lead for diesel fuel lubricity from 1991 to 2003
Since 2019:
Senior Expert for Sustainability
– Water purification
– Clean air
– Carbon Capture and Utilization
– Business Lead for bosch onboard Carbon Capture pre-development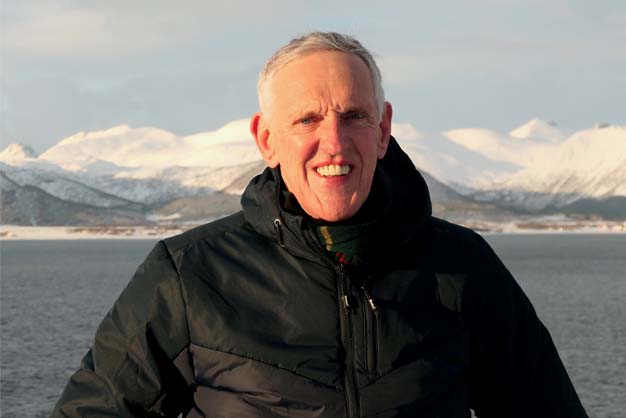 Carbon capture systems for ferries
Decarbonization of the global maritime industry is one of the important steps to reach the goals set in the Paris climate agreement.
Due to the very complex structure of the maritime business with merchant trade and passenger transport on deep sea or short sea routes there will be multiple solutions and pathways for industrialization. Electrification of short sea shipping and alternative fuels for longer distances are the main trends, but due to the availability of alternative fuels additional feasible solutions are required.
These solutions need to cover the main economic requirements of the business, like emission compliancy, total cost of ownership and flexible fuel bunkering.
One of the solutions for this is post-combustion onboard carbon capture, where the CO2 is captured form the exhaust gas of the ship's engine, stored in appropriate manner for the remaining voyage and offloaded for utilization or permanent storage.
In this paper we discuss the approach to demonstrate the theoretical feasibility of onboard carbon capture for the shipping class of ferries.