Niels Wiecker
Ministry of Economy and Innovation
Niels Wiecker is Director of Port and Logistics at the Ministry of Economy and Innovation, Hamburg. His main focus is innovation in the maritime sector and in logistics. He obtained a Ph.D. for his work on the economic history of trade and ports in the Atlantic. He served with political decision makers at Deutscher Bundestag and became Personal Assistant to the First Mayor of the Free and Hanseatic City of Hamburg in 2011. In 2012 he joined the Ministry of Economy, Transport and Innovation as Head of the Minister's office. Since 2019 he is responsible for port and logistics.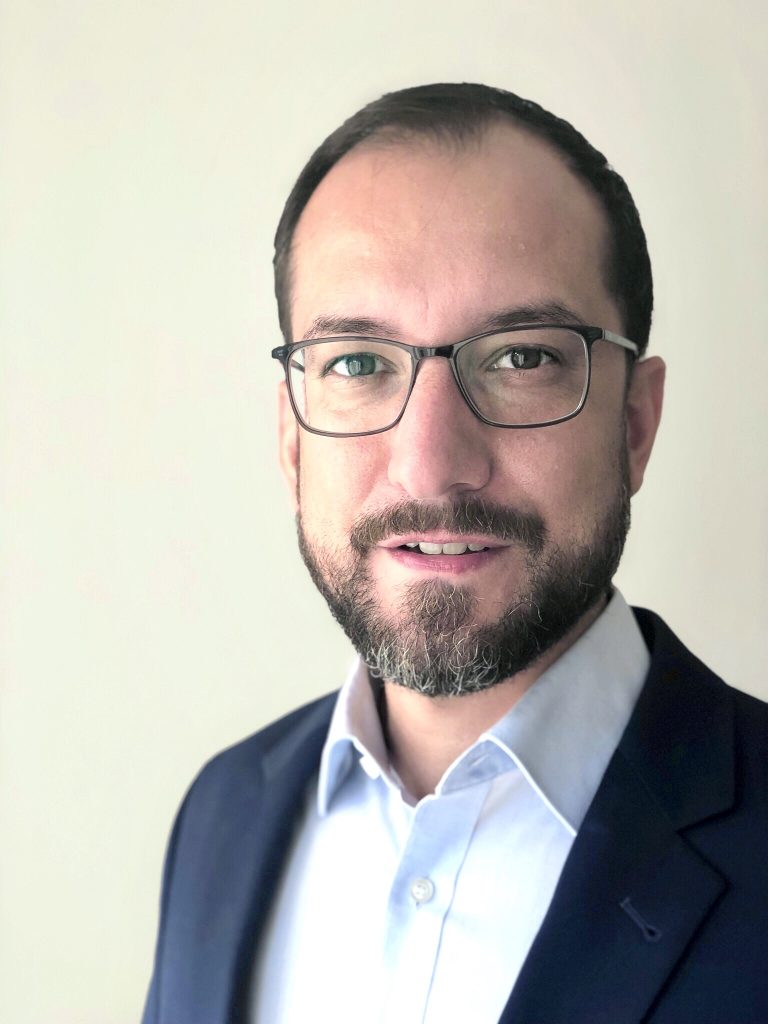 Sustainable ports in a competitive environment
Ports play an essential role in the movement of goods and passengers around the globe as a link between sea and land and are vital to the economy of the cities and regions within which they are located. In the coming years ports will also need to contribute to decarbonization in order to help achieve the climate targets. At the same time competition between ports has dramatically increased in recent years. Hamburg is a pioneer in the area of sustainability in the port with actively pursuing the goal of reducing emissions of ships while at berth. The lecture will highlight the opportunities and challenges of increasing the port's sustainability while maintaining its competitiveness and efficiency. Topics such as onshore power supply (OPS), the need for a level-playing-field and the potentials of digitalization will be presented.