Ricardo Novella
CMT - UPV
Associate Professor Novella is member of CMT Research Institute in Valencia (Spain), where his research responsibilities focus on the study of advanced powertrain systems for mobility applications. His expertise comprises the analysis of combustion processes in advanced internal combustion engines, including the use of hydrogen and hydrogen-based fuels, and the integration of fuel cells in propulsion systems. Prof. Novella has participated in more than 40 projects funded by public institutions or by top industry companies, with more than
85 publications in top-quality scientific journals.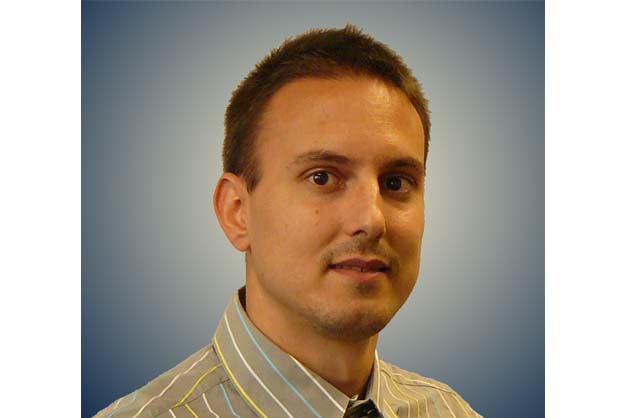 The ALL-IN Zero Project - Flexible fuel power generation technology with Zero emissions
The ALL-IN Zero project, funded under Horizon Europe, targets the multi-sectorial
decarbonization through the development of an innovative multi-fuel powerplant
compatible with CCS systems. In this concept, low or zero-carbon fuels like biogas,
bioalcohols or ammonia, among other easy-handling fuels, will be fed into a Compact
Membrane Reactor (CMR), producing an intermediate temporary energy vector (H2) that
will be consumed in situ by an ICE or a FCS to generate mechanical or electrical power.