Sebastian Verhelst
Lund University & Ghent University
Sebastian Verhelst is Associate Professor of Combustion Engines at both Lund University in Sweden and Ghent University in Belgium. His research interests are focused on realizing sustainable transportation and the role of combustion engines therein. He has led multiple national and international projects on alternative fuels, in-cylinder heat transfer, and medium speed diesel engines; and currently coordinates the EU H2020 "FASTWATER" project. Dr. Verhelst is the former president of the Belgian Society of Automotive Engineers (UBIA). He has been awarded with the 2005 VDK Prize for Sustainable Development for his PhD, with the 2013 CIMAC President's Award for a paper he co-authored, and with the 2014 SAE Forest R. McFarland Award.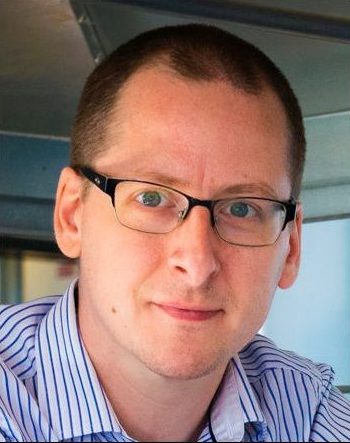 Sustainable, scalable, storable: Methanol as shipping fuel – introducing FASTWATER
The EU H2020 project FASTWATER aims to move shipping towards a clean and renewable fuel: methanol. Methanol, as non-sooting fuel burning at low temperatures, enables an immediate reduction in pollutant emissions (short term), and offers a pathway to a climate-neutral synthetic fuel produced from renewables (long term). The project will develop retrofit kits and methanol engines and demonstrate these in a harbour tugboat, a pilot boat and a coast guard vessel. A methanol powered river cruise vessel design is also included, as well as logistics and bunkering, revision of rules and regulations, and crew training.