Torgeir Sterri
DNV Maritime
Torgeir Sterri is the Maritime Regional Manager West Europe at DNV, a role he took up in 2018. Based in Hamburg, he is responsible for all DNV maritime operations across the Region which includes Area Germany, Switzerland and Austria, Area Benelux and France, Area UK & Ireland, Area Iberia, Italy and Malta, as well as the Hamburg Advisory unit.
With more than 20 years' experience in the global maritime industry, Mr Sterri has held a variety of managerial positions in DNV, including the role of Maritime Regional Manager and Chairman for Greater China, one of the most strategically important regions for the DNV. Based in Shanghai, he was responsible for overseeing, strengthening, and growing DNV's maritime business across the region.
A naval architect, Mr Sterri graduated from the Norwegian University of Science and Technology (NTNU) and has a strong technical background in areas such as plan approval, ship newbuilding, ships in operation and certification of materials and components. He also has experience of sailing as a captain on ferries in Oslo.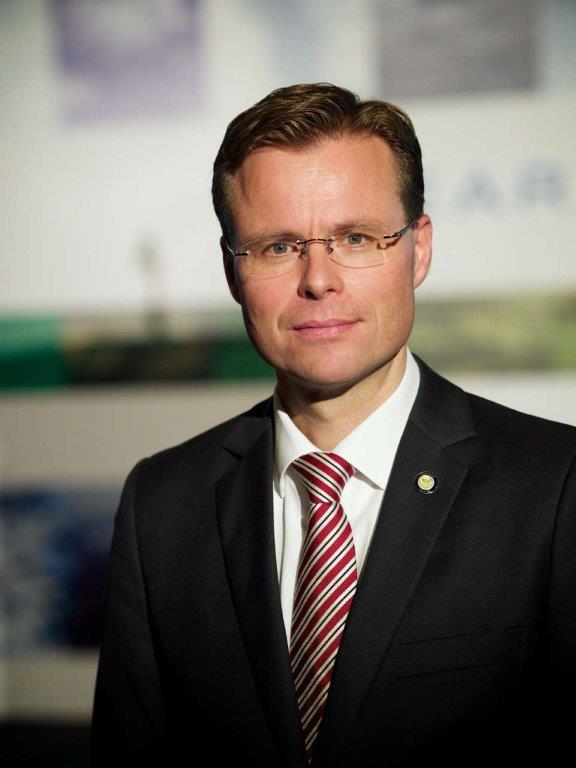 Flexible decision-making towards a multi-fuel future
The maritime industry is undergoing a rapid transition to a decarbonized, digitally smart future. However, the new technologies and fuels that the industry is leaning on to address future challenges are calling for a new approach to safety. In addition, the regulatory landscape is getting even more complex with new key stakeholders (such as charterers and ship-financing institutions) who are disrupting the industry by setting highly ambitious decarbonization goals. This keynote address will focus on the wide range of opportunities and challenges to key-decision makers as the shipping industry gears up for a decade of transformation.