Dirk Lehmann
Becker Marine Systems
Dirk Lehmann was born in Hamburg in 1963, is married and has 3 children.
Mr. Lehmann holds a degree in engineering ("Dipl.-Ing.") from the Military University in
Hamburg with a specialization in shipbuilding from TU Hamburg-Harburg.
Since 2001, Mr. Dirk Lehmann has been a shareholder (70%) and Managing Director of
Becker Marine Systems. He is responsible for their overall business strategy and sales.
During his time as Managing Director, Mr. Lehmann has redefined Becker´s strategy
and substantially increased revenues, staff numbers and profitability.
Since 2015, he is founder of several enterprises in the field of green mobility.
Mr. Lehmann is vice president of the Association of European Ship Suppliers and
Shipyards (Sea Europe), a member of economic affairs committee
("Wirtschaftsausschuss") of the City of Hamburg and member of the board of
Schiffbautechnische Gesellschaft e.V. (STG)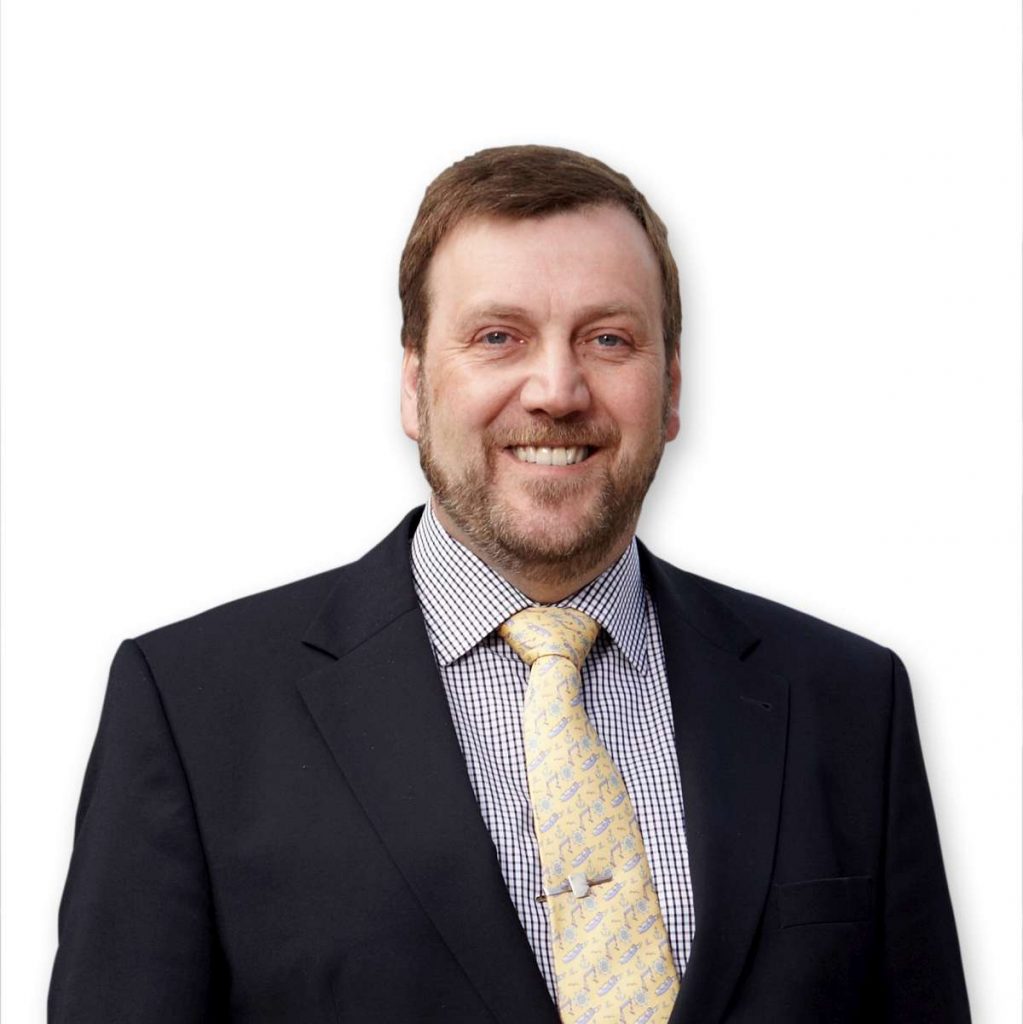 Emission reduction in shipping. An overview what can be achieved with different ship types and sizes
Different types of ships in different regions cannot use the same technology and fuels in
order to achieve significant emission reductions. The variety of regional emission
legislations and political directions in the choice of fules and the existance of funding
schemes is not making things easier for shipping companies or the technology
providers. This makes it hard to say which fuel and which technology is the best for
shipping. Today we know that there is not only one solution, but that there are many
technologies and fuels. All of the available possibilities need to be double checked for
each project. One thing is in common: sailing green is more expensive than today's
mostly oil fuel related transportation methods. The author wants to give a brief
overview of the current possibilites to build and sail emission-free with different ship
types and sizes.