Tore Boge
NCE Maritime CleanTech
Tore Boge of industry cluster NCE Maritime CleanTech is Project Coordinator for the EU project ShipFC, in which we will see the world's first ship sailing on green ammonia. He has extensive engineering background and over 10 years of experience delivering projects within the energy and maritime sector, mainly focusing on innovative solutions and development of new technology. Prior to joining NCE Maritime CleanTech and the ShipFC project Tore Boge worked in Swire Seabed with ground-breaking deep-water salvage projects and delivery of the first ever commercial application of unmanned surface vessels combined with autonomous underwater vehicles.
He holds a BSc in subsea technology from Bergen university college, and a MSc in systems engineering from the University of South-East Norway.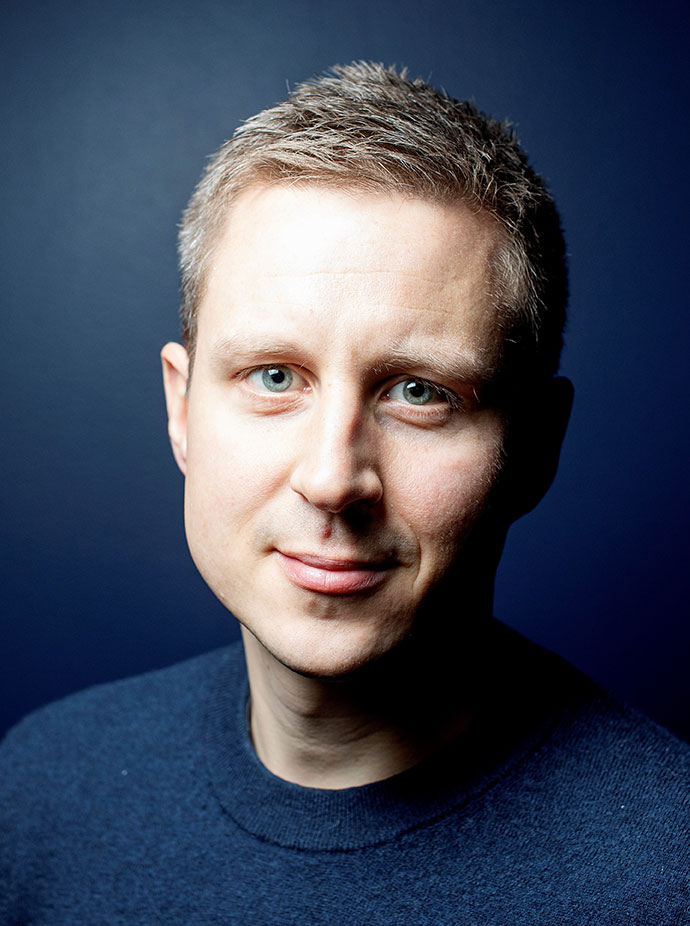 Creating the world's first green ammonia vessel
The aim of the European innovation project ShipFC is to demonstrate that long-range zero-emission voyages with high power on larger ships is possible. The project will see an offshore vessel, Viking Energy, which is owned and operated by Eidesvik and on contract to energy major Equinor, have a large 2MW ammonia fuel cell retrofitted, allowing it to sail solely on the clean fuel for up to 3,000 hours annually.
For the last couple of years, there has been a lot of interest in ammonia fuel cells within the maritime sector, and Viking Energy will be the world's first vessel able to operate solely on green ammonia. Moreover, socio-technical models and analysis will be performed in addition to a full feasibility study for larger replicator vessels with power demand above 10MW.