Program 2023
Location: Graz, Austria
Congress Graz
Sparkassenplatz 1, A-8010 Graz
Thursday, September 28
PLENARY SESSION I *

8:45
Opening
Univ.-Prof. Dr. Helmut EICHLSEDER, TU Graz, ITnA, A / University Professor
Vizerektor Univ.-Prof. Dr. Horst Bischof, TU Graz, A / Vizedirector, University Professor
9:00
The Upcoming EU Air Quality Directive and EU7 – Considerations on the Contribution of Road Transport to Air Quality.
Stefan HAUSBERGER, et al.
TU Graz / ITnA, A,
9:30
Large Engines' Contribution to Climate Neutrality
Nikolaus SPYRA, et al.
INNIO Jenbacher GmbH & Co OG, A, CIMAC NMA, A
Session I: SUSTAINABLE SHIP PROPULSION SYSTEMS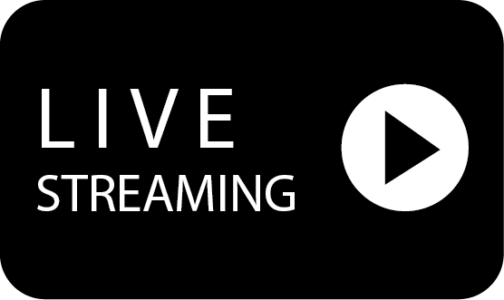 10:30
Future Engine Technologies for Sustainable Shipping toward 2030: from LNG to E-Fuels
Hyunchun PARK, et al.
Hyundai Heavy Industries / Engine Research Institute, KOR
11:00
Outlook on a Decarbonised Future of International Shipping
and How WinGD Can Contribute
German WEISSER , et al.
Winterthur Gas & Diesel Ltd,CH
11:30
Fuel Cells for Future Marine Propulsion Systems
Clemens MAIR, et al.
AVL List GmbH, A
Session II: KEY TECHNOLOGIES FOR DECARBONIZATION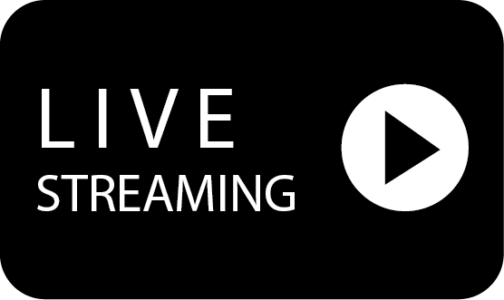 13:45
Decarbonization Paths and Solutions for Large Engines
Jens Olaf STEIN, et al.
Robert Bosch AG, A
14:15
A Collaborative Approach to Developing Decarbonised Technology for Shipping and Power Generation
Sebastiaan BLEUANUS
Wärtsilä, NL
14:45
P2X Fuels on Large Combustion Engines: A Family Concept for Injection and Dosing Systems and their Individual Application
Michael WILLMANN, et al.
Woodward L'Orange, D
15:00
Coffee Break at Exhibition Area*
Session III: ADVANCES IN THE COMBUSTION OF FUTURE FUELS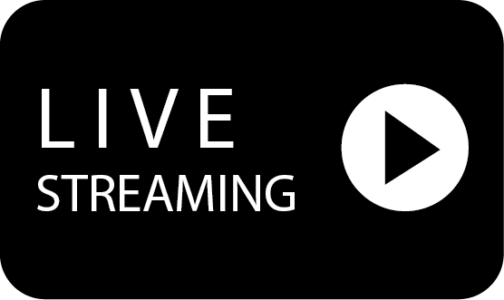 15:45
Ammonia as Carbon-Free Fuel
Michael URL, et al.
INNIO Jenbacher GmbH & Co OG, A
16:15
Diesel Ignited Combustion Concepts for Hydrogen, Ammonia and Methanol
Shinsuke MURAKAMI, et al.
AVL List GmbH, A
16:45
Ammonia-diesel dual-fuel combustion simulation using a tabulated chemistry approach
Dominik KRNAC, et al.
MAN Energy Solutions SE
Friday, September 29
Session IV: CARBON CAPTURE SOLUTIONS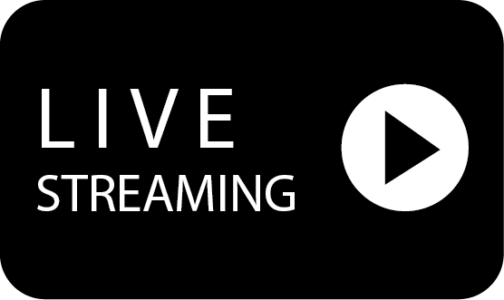 9:00
The ALL-IN Zero Project – Flexible Fuel Power Generation Technology with Zero Emissions
Ricardo NOVELLA, et al.
CMT – UPV, ESP
10:00
A Class Perspective on Hydrogen as Marine Fuel
Patrizio DI FRANCESCO
RINA Services, I
10:30
Coffee Break at Exhibition Area*
Session V: ADVANCED INFRASTRUCTURE AND SYSTEM APPROACHES FOR GREEN SHIPPING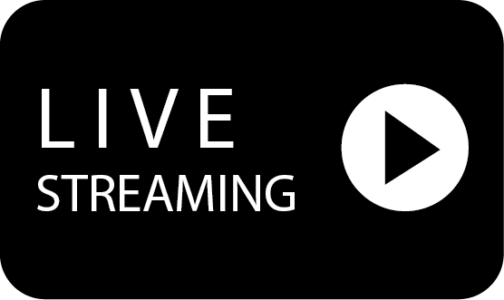 11:00
Port of Hamburg – The Green Energy Hub
TBD
Air Products/Mabanaft, D
11:30
EU Project ENGIMMONIA – Sustainable Technologies for Future Long Distance Shipping Towards Complete Decarbonisation
Andrea PESTARINO
RINA Consulting, I
12:00
Evaluation of the Applicability of Hydrogen as Fuel in Danube Navigation
Juha SCHWEIGHOFER, et al.
via donau, A
Moderated panel discussion "Large engines on the way to climate neutrality - fiction or reality"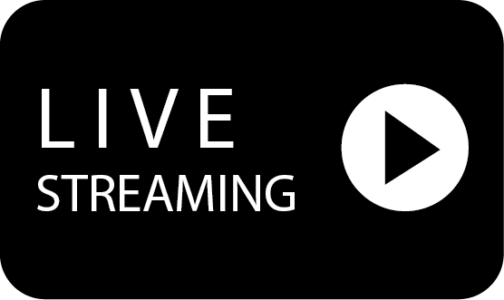 14:00
Moderated panel discussion
Moderator : Kangki Lee (AVL)
15:30
Coffee Break at Exhibition Area*
PLENARY SESSION II *
16:00
Global View on Future PassCar Powertrains: Is Europe Coming Back to an Efficient Fact Based Approach
Günter FRAIDL
AVL List GmbH, A
16:30
Sustainable Propulsion Systems for the Transport Sector using E-Fuels
Stefan PISCHINGER
RWTH Aachen, Thermodynamics of Mobile Energy Conversion Systems, D
17:00
Closing Words
Andreas WIMMER, Chief Executive Officer & Scientific Director
LEC GmbH/TU Graz, A
*  Only for on site participants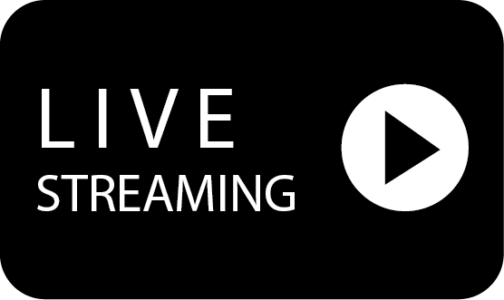 The event will be streamed